The idea for Jeannine's Boutique was born almost 20 years ago when I was pushing my identical twin boys around the mall with my cousin and her daughter. The mall was pretty much the only place we could go during the long winter months (much to ours husband's dismay). We loved to shop, we loved to be together and we kept the kids happy by visiting the Disney store often and feeding them lollipops!
As you could imagine, we were not welcome in many stores with my double stroller, my cousin's single stroller, and six sticky hands. Even when we were spending money and buying gifts we were rushed out, merchandise just thrown in bags.
So....I dreamed of going to a smaller store, someplace personal, where my children were welcome and I felt like the sales help was really there to help me, not rush me out of the store!
Jeannine's Boutique has been around for 10 years now. I have tried to create a "home town" feel in my store. Kind of the place where "everybody knows your name." We have been lucky enough to really become part of the community and share a fondness and friendship with our customers. It has been a true blessing. And....if you come in with your children, there are plenty of lollipops to keep them busy while you shop! We are not afraid of kids or sticky hands!
You will be greeted by my great employees with a friendly smile, one of them being the cousin I walked the mall with all those years ago!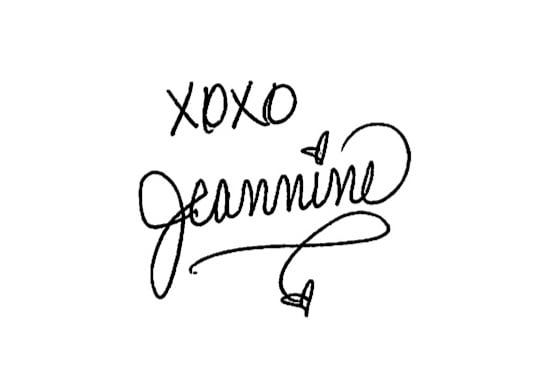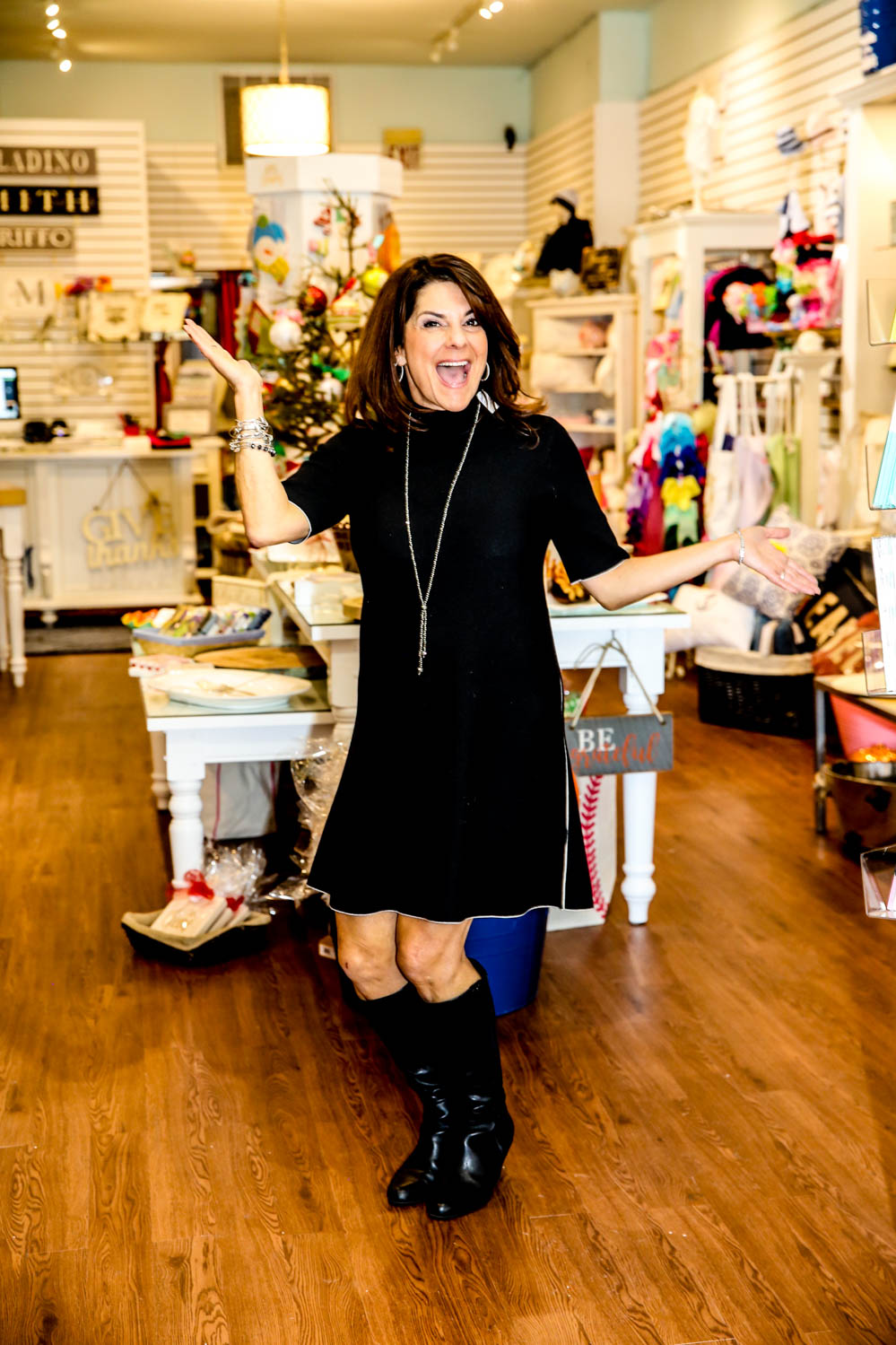 Powered by