Drinkware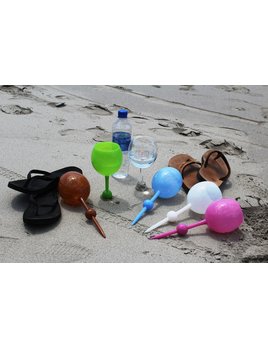 Our Beach Glass perfectly mimics the look of sea glass and holds the beverage of your choice. This drinking glass is the ideal way to enjoy your wine, beer, cocktail or favorite beverage on the beach, at the park, or slope side.
$12.00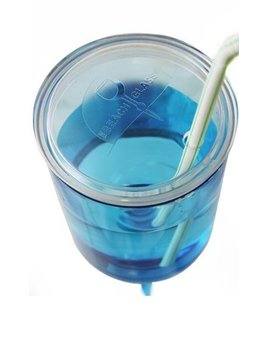 Beach Glass Caribbean Lid & Straw Set
You Asked, We Listened - Caribbean Collection Lid and Straw - Our durable, acrylic lid has a tight seal and includes an acrylic drinking straw! Excellent option for the kids and for those adults who like their drinks covered.
$5.00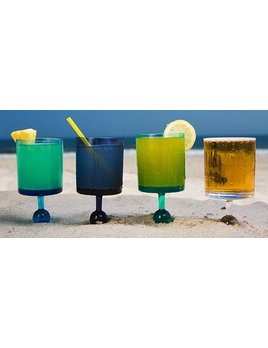 Beach Glass Carribbean Collection

Our Beach Glass perfectly mimics the look of sea glass and holds the beverage of your choice. This drinking glass is the ideal way to enjoy your wine, beer, cocktail or favorite beverage on the beach, at the park, or slope side.

$12.50

Powered by