Toiletry Bag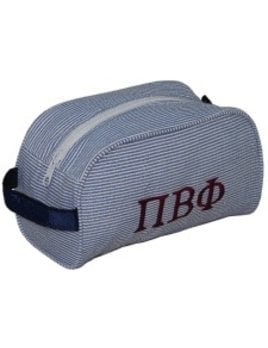 Perfect for travel anywhere - camp, slumber parties, vacations, the gym..... They make great gifts too! Its even cuter when you add a monogram.
$18.00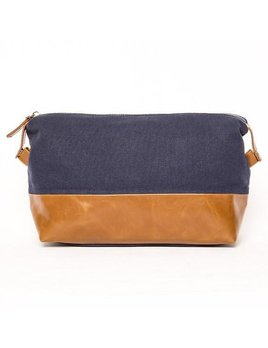 Original Toiletry Bag - Navy with Camel Leather Bottom
A toiletry bag that feels worthy of your clean up gear. Made from two tone blue canvas and brown vegan leather with interior lining, each bag flattens for easy storage and holds all of the toiletries you'll need for your time away.
$30.00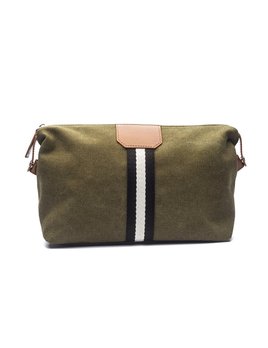 A toiletry bag that feels worthy of your clean up gear. Made from two tone blue canvas and brown vegan leather with interior lining, each bag flattens for easy storage and holds all of the toiletries you'll need for your time away.

$30.00

Powered by