Cooler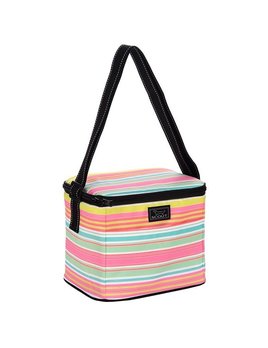 Ferris Cooler by Scout, Sol Surfer
Long walk to the bus stop? An adjustable strap makes this lunch box super easy to transport. Even better, it weighs less than a pound. The square shape is ideal for food containers.
$24.00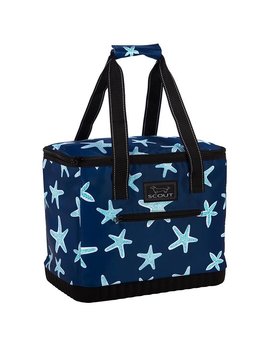 The Stiff One by Scout, Fish Upon a Star
You can bring the party, literally. This large soft cooler fits an entire 24 pack plus ice. The hard, reinforced bottom makes this cooler extra sturdy. There are two exterior pockets for a bottle opener and utensils.
$45.00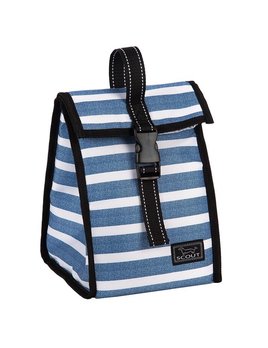 Doggie Bag by Scout, Oxford Blues

Long gone are the days of boring lunch boxes. A top handle allows for easy carrying and the cooler fits nicely inside most SCOUT totes. There is an outside pocket to hold napkins and utensils, or candy bars (no judgement here!).

$20.00

Powered by