Bags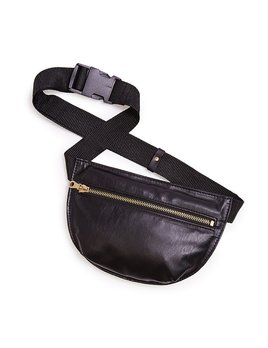 ban.do Swag Bag - Metallic Black
Hop up outta bed and turn your swag on with this hands-free bag. It's great for the gym, a flea market, an amusement park, or (honestly) every day!
$25.00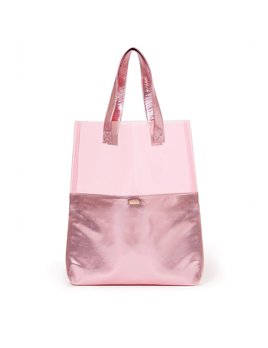 ban.do Peekaboo Tote Bag - Pink Shimmer
The peekaboo tote bag! Fill it up with fresh flowers, justin bieber paper dolls, or jars of pickles...anything you want the world to see. In shimmery pink with a pretty ban.do emblem detail, you're gonna be a walking showstopper.
$36.00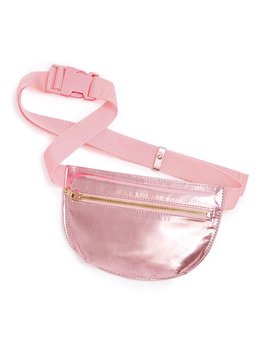 ban.do Swag Bag - Metallic Rose

This hands-free bag is great for the gym, a flea market, or an amusement park. It has an adjustable strap, eyelet for headphones, and front seams that allow it to hold way more than you'd think it could hold!

$25.00

Powered by