Where Everyday is a Gift!
Welcome to Jeannine's!!
Click here
Featured products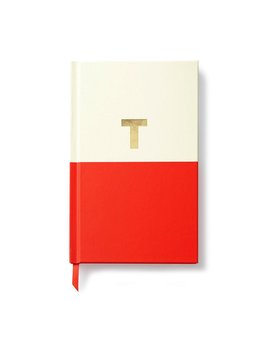 Kate Spade New York Dipped Initial Notebook - T
For the lady (or man) of letters comes the ideal notebook. with a vibrant, freshly painted appeal, gilded monogram and silk bookmark, this journal organizes dreams, doodles and to-dos.
$16.00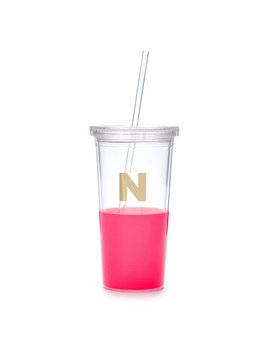 Powered by